Potentially one of the world's premier faith-based self-directed learning, education, and research organizations, Elevation Life Transformation University drives new ways of thinking into the church and the world. ELTU is an intimate intellectual destination that draws inspired scholars to our online campuses, keeping ELTU at the nexus of ideas that challenge individuals to become transformed through coaching, leadership, and education that changes the world.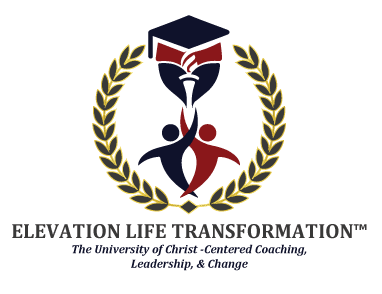 Live. Learn. Love.
Your Life in Christ.
Self-paced. Affordable. Create a roadmap. Finish in a few months. Your Choice. Life-changing.
Become a Personal Ministry Coach and Published Author while finishing your faith-based degree with us.
ELTU exists for the personal, professional, and spiritual potential and renewal of leaders.
Our mission is birthing biblical leaders who are motivated, inspired, and empowered through the Word of God to become their best – transformed, renewed, fulfilled, and sustained in every area of life.
By offering educational programs, degrees, and seminars which help students, working professionals, and leaders develop the skills and competencies that form and enhance their callings and careers, ELTU is Delivering Destiny.
Equipped with God's brilliant ideas, love, wisdom, and sharing what we learn through Professional and Christ-Centered Coaching, Leadership, and Change, we make the world a better place.
APPROVED AND REGULATED BY TEXAS WORKFORCE COMMISSION, WE OFFER




Professional Coach Series

Published over 77 books for pastors and leaders
Engage with our faculty leader helping you to birth your God-given brilliance.
Powerful Degrees & Certificate Programs
Uniquely Designed Courses
For example, our Spiritual Intimacy & Birthing Coach Certificate provides you the opportunity to receive coaching services as you experience your own transformation! You become motivated, inspired, and empowered to start or finish a project, goal, or dream that you believe God has given you towards your destiny. We're your "Brilliance Midwives" along the way. Explore all of our 100 uniquely designed courses covering 10 Programs including (5) Degree Programs and (5) Certificate Seminars.
Click to explore All ELTU Programs and Courses.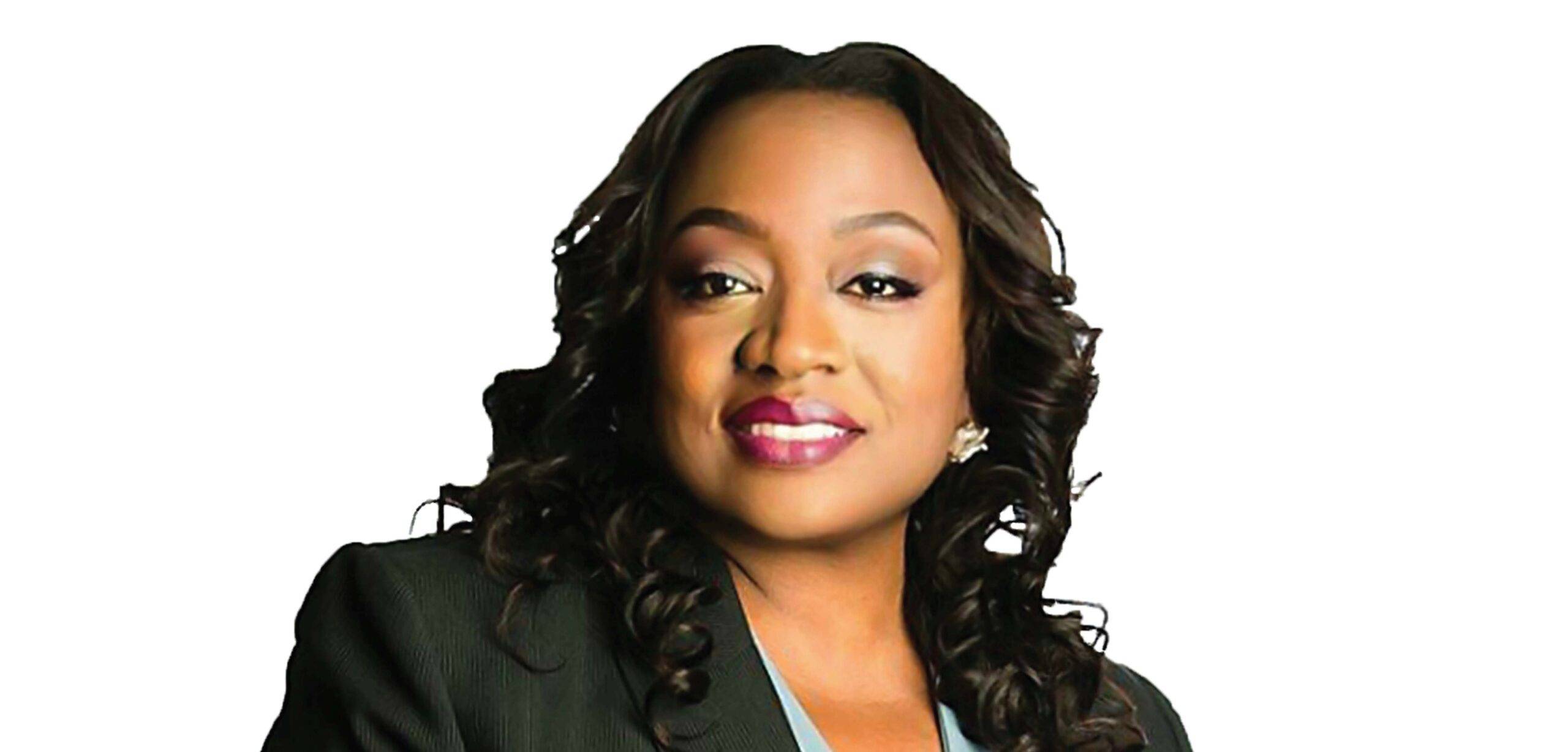 When you are called to a profession, it's never about a job. It's about His calling. The choice of ELTU is not only to complete a faith-based degree AND a coach certificate successfully, but to fulfill your purpose which is God's passion.
– Dr. Merle Ray
Founder & CEO, USA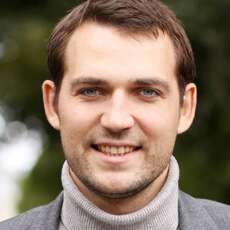 Dynamic content from our supportive Board Leaders and Doctoral candidates go here. My ambition was not only to complete my degree successfully but to make the best out of the time spent studying.
– Debra Banks
Doctor of Graduates in Art, USA
WHO are you becoming? Why it Matters.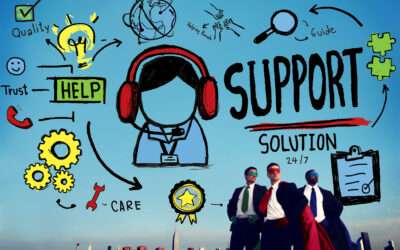 This month's blog is a FREE copy of our newest whitepaper entitled: "7 Reasons Why the Church Should Learn to Coach."...