ELEVATION LIFE TRANSFORMATION UNIVERSITY | The University of Christ-Centered Coaching, Leadership, and Change™ received its approval from the State of Texas to operate in January 2022, and since then has been setting up the infrastructure. School Director and Founder, Dr. Merle Ray is a senior leader in both industry and ministry, a Certified Senior Professional in the corporate business world and an ordained minister. She is no novice to mentor coaching, leadership, pastoral care, spiritual care, and change management. She has over 20 years of experience in the field and has been a Chief Executive Human Capital Director and Strategist in the corporate sector before organizing the University. Please feel free to click here to view her background and check out the testimonials of clients who have worked with our School Director, Dr. Merle Ray. Not only is Dr. Ray a Professional Certified Coach, but she is also a Consultant, Business Strategist, and Publisher. This is why ELTU can offer you the greatest value proposition starting with a sound foundation in leadership, coach education, and spiritual care. Dr. Ray believes very strongly that the church should learn to coach and level up on skills and capacity for spiritual care (view article). View some of her work below and feel free to check out her official business website is: www.DrMerleRay.com. From there you will find that she has a vast background in professional coaching, publishing, consulting, training, and business education. She has a personal passion particularly for faith-based education which is how ELTU came into existence working with business executives, pastors, and leaders. Check out her bio page.
To view any of the Testimonials below – click on the image.

A Few of the Authors Published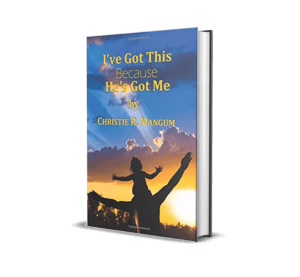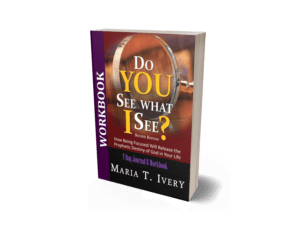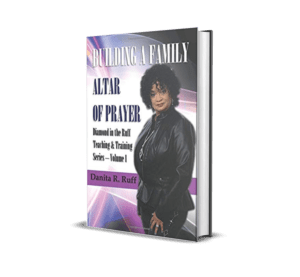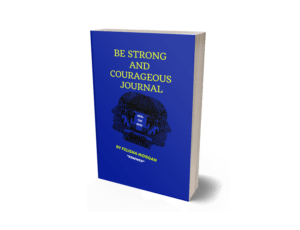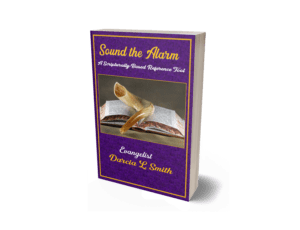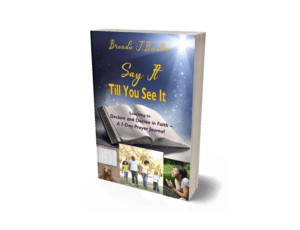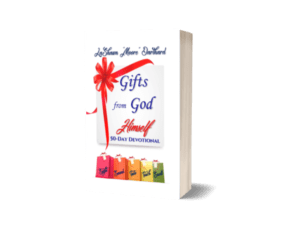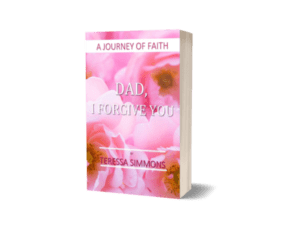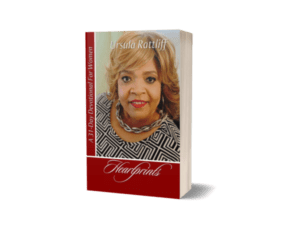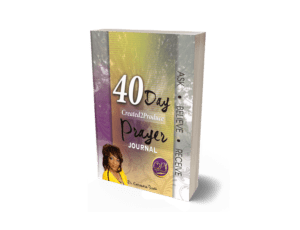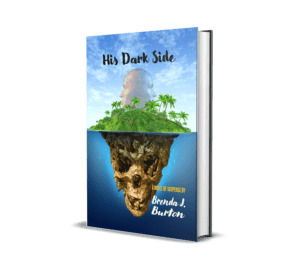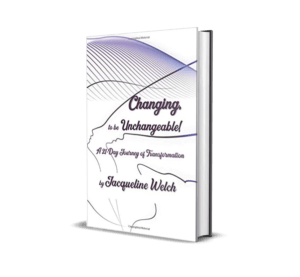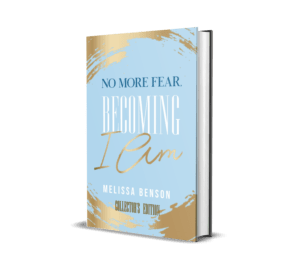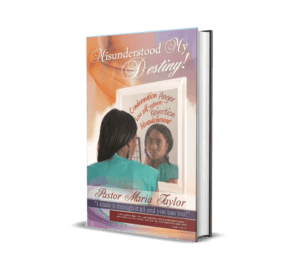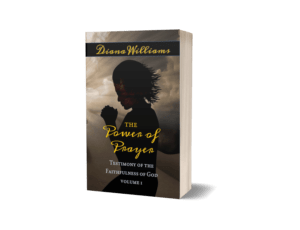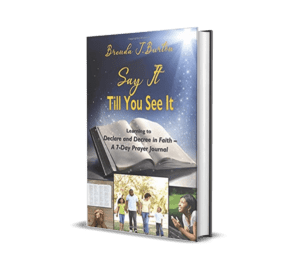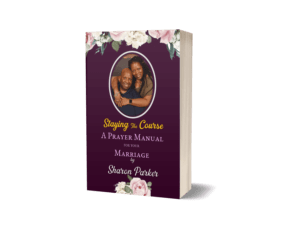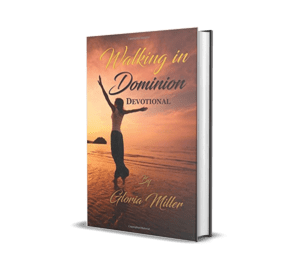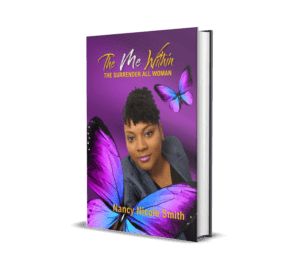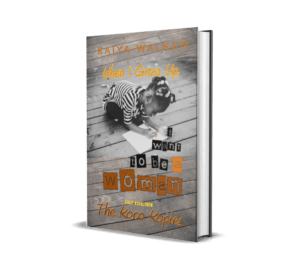 Will you be next?
Find more authors books published by School Founder and Director, Dr. Merle Ray on the books website https://www.mybestseller.org.