1. Christ-Centered Coaching
The disruption of 2020 left many people feeling stranded, disconnected, out-of-sync with the world and what was taking place around them. Many people all over the world were infected, shocked, or impacted by a large family of viruses known as coronavirus or COVID-19, inciting a global health crisis. As a result, individuals and families, professionals and markets all over the world felt less confident about the amount of progress that could actually take place in life.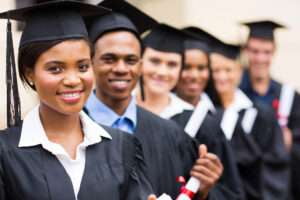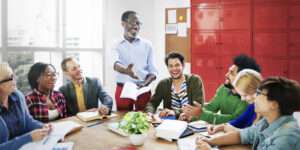 As the world health crisis continues to lurk and linger, there is also political and racial unrest all at the same time. People everywhere are trying to focus on work and nations are making economic decisions – continually struggling to make sense of what to do next in a post-COVID environment.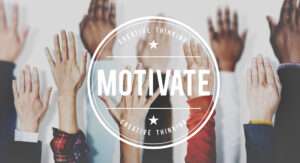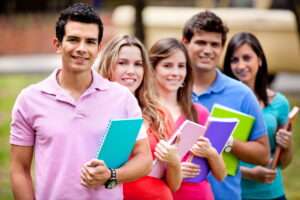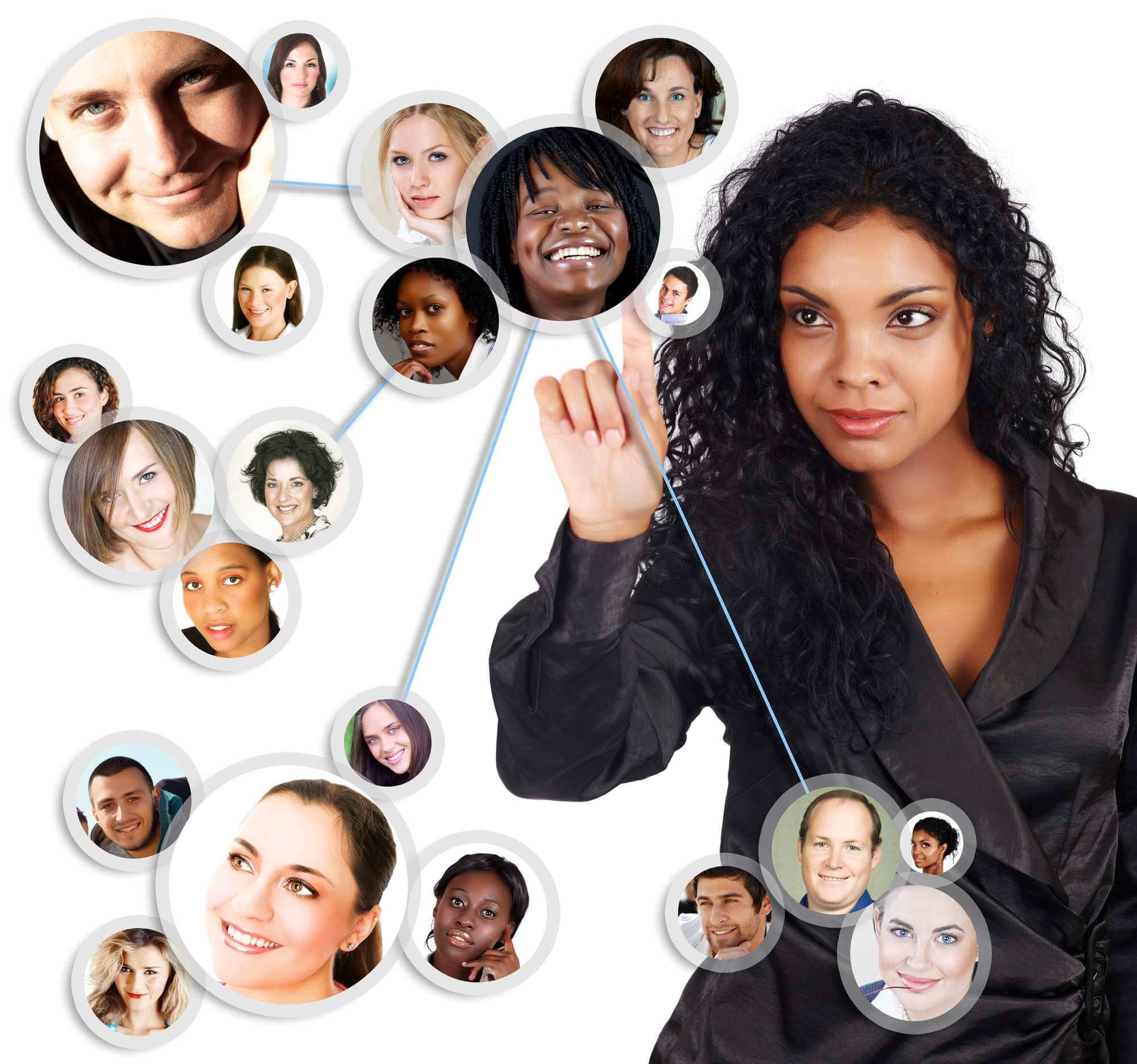 The need for maximizing our personal, professional, and spiritual potential through education, training, self-care, and co-partnering in a safe supportive environment has never been more vital. Learning how to navigate one's way through desired change is an all-too-important task – much too important to leave to the way things were before. In ministry and in business, simply put: SELF-EDUCATION NEEDS ELEVATION.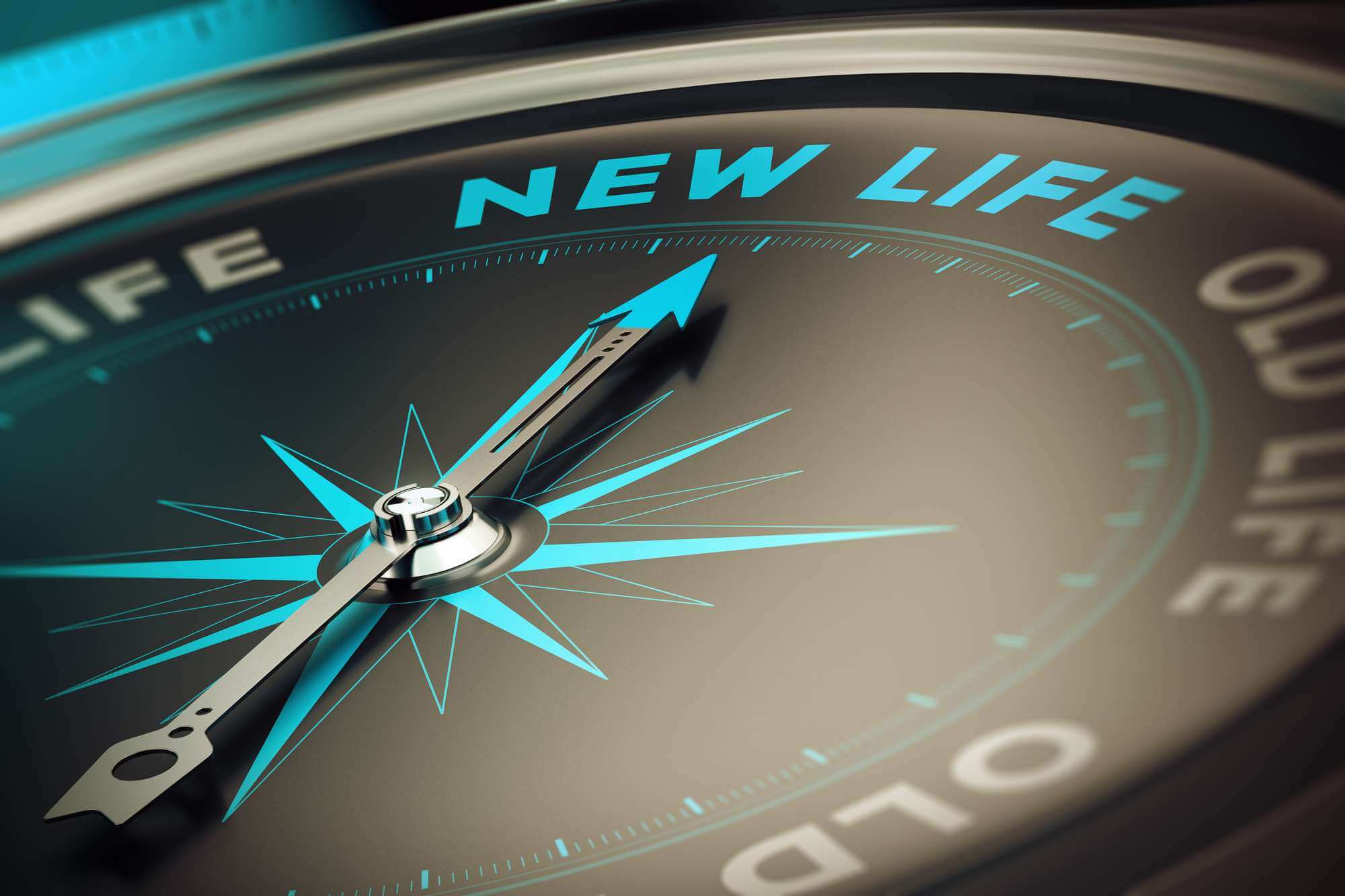 To meet the growing specialized needs and demands of learners, Elevation Life Transformation University (ELTU) opened its doors in January 2022. Our school is unique. We consider the ELTU learning model to be the best for individuals who consider themselves to be aspiring leaders, coaches, and agents of change throughout any industry. Specifically, working professionals, millennials, and leaders who consider themselves called by God into their "purpose" will find that ELTU offers degrees and instruction specifically dedicated to the faith-based coaching profession, plus coaching seminars and certificates.
We maximize the personal, professional, and spiritual potential of coaches for both current and future generations. Our coach-specific training is not only geared towards the Christian faith, but also the business marketplace.
Individuals who are not faith-based and are looking to enhance themselves and their careers through coaching, transformation, human capital management, change management, and leadership will find ELTU to be the perfect place for increasing their knowledge and coach education by reskilling, upskilling, and growing to impact lives wherever they serve.