Next Step:
Registration & Processing Fees Below
THANK YOU FOR YOUR INTEREST!
In accordance with Policy, all ELTU Student Candidates must submit their initial Registration Fee and Processing Fee at the time of Initial Application in order to begin the ELTU School review and set up process for approval.  (These initial fees are 100% refundable if your application is not approved for admission by the School.) An ELTU School Official will respond to your application within 3 to 5 business days once your initial fees are submitted and paid securely via Paypal. (Select only one option below).
ELTU is owned and operated by Dr. Merle Ray, and uses dba The Noble Groups for billing and account management.
PAYMENT METHODS
We accept all payments online via bank account drafts (ACH), credit, or debit cards. *Installments will be set as automatic recurring payments for electronic processing. Students may elect to set up eChecks, Automatic Bill Pay, Auto Credit, or Auto Debit Card Payments with their bank or other Auto recurring electronic provider. 
FORM ELT-004  REV 06/23
Any holder of this consumer credit contract is subject to all claims and defenses which the debtor could assert against the seller of goods or services obtained pursuant hereto or with the proceeds hereof. Recovery hereunder by the debtor shall not exceed the amounts paid by the debtor hereunder.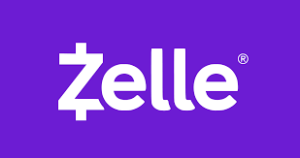 To pay via Zelle:
Use Phone (281) 827-4396 or E-mail address:  mhray@noblegroups.com 

To pay via CashApp use:
$DRMHRAY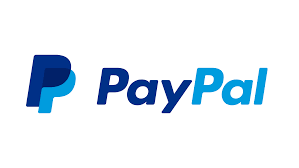 To pay via Paypal, click below: